Are you a passionate

GAME DEVELOPER WILLING TO MAKE A DIFFERENCE?


Introduce yourself

AND SHOW US YOUR CV

!
OUR GAMES
We believe in playing together, be it cooperatively or competitively.
We believe in outstanding game experiences and putting the player first.
COMING SOON:
Tower Defence
Is a subgenre of strategy video game where the goal is to defend a player's territories or possessions by obstructing enemy attackers, usually achieved by placing defensive structures on or along their path of attack. Strategic choice and positioning of defensive elements is an essential strategy of this kind of games.
You need to protect your ground at any costs, including the price of your life. Also working on team is a bonus that will help you wining the game. You need to be well trained and well equipped to face such a rough war that's ahead of you.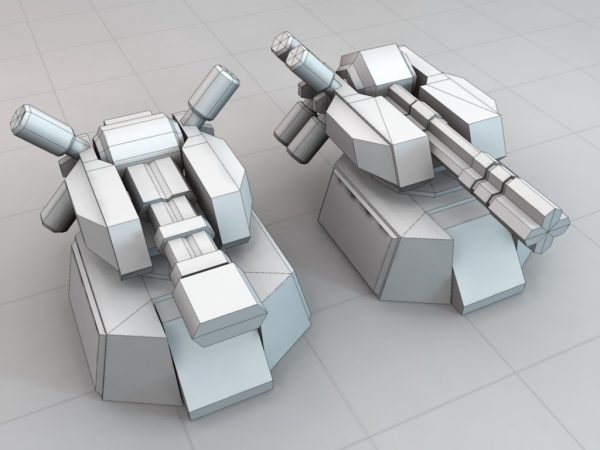 BrightyGames
BrightyGames.com
It is a web publisher portal for our games. Here we interact with the players and they have the chance to play free games.